The Art of Drew Struzan Exclusive Gallery Edition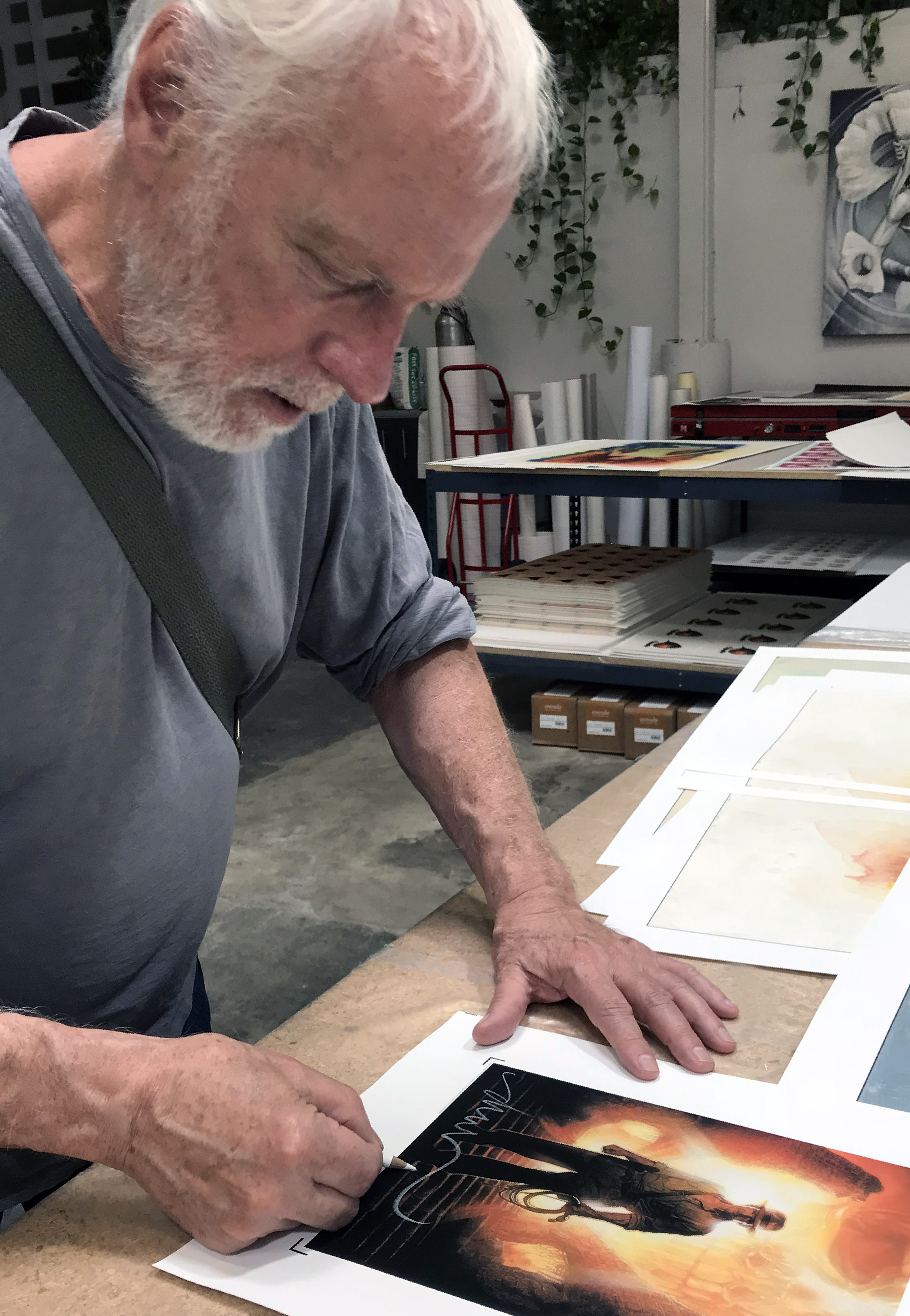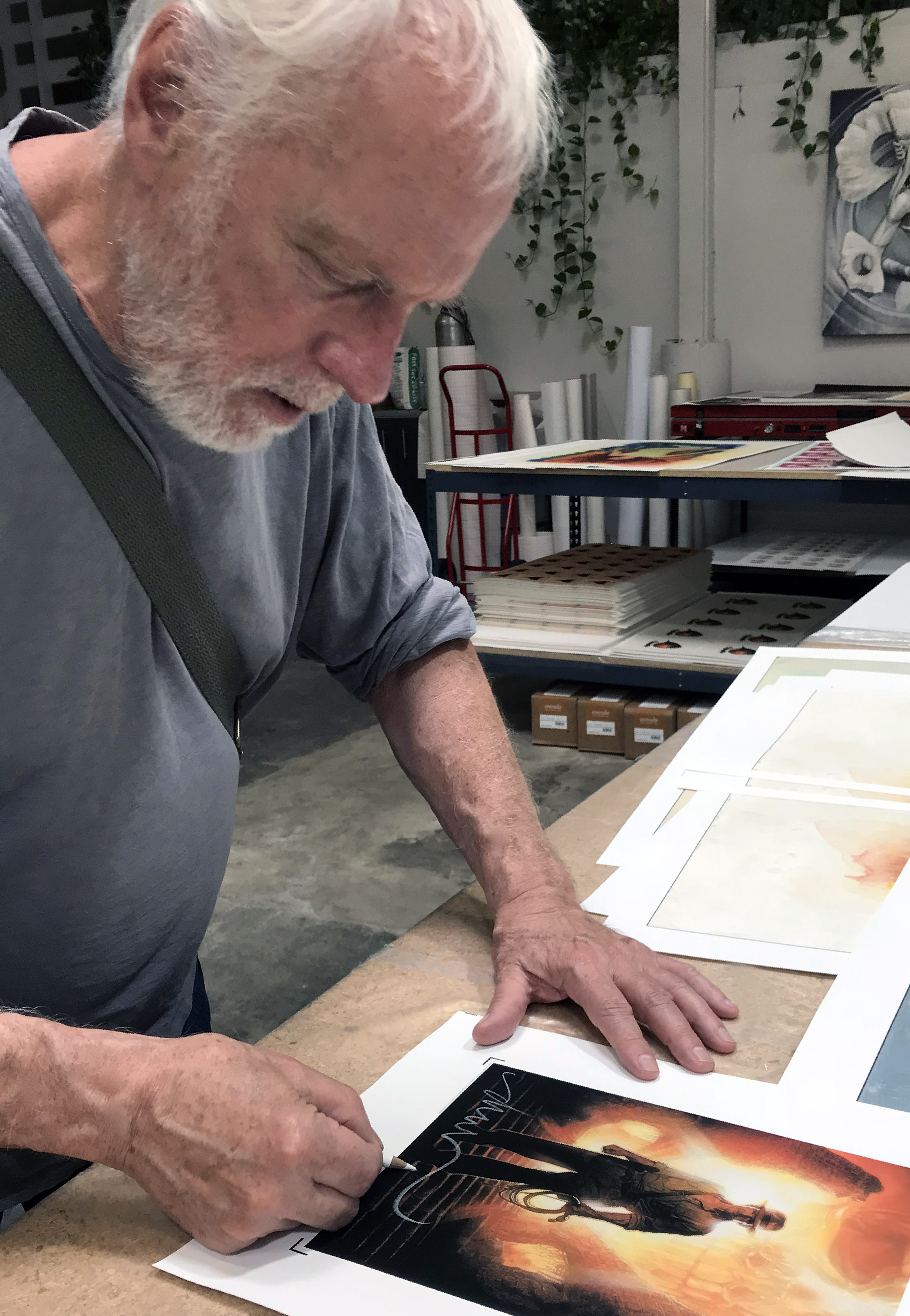 sale
The Art of Drew Struzan Exclusive Gallery Edition
The Art of Drew Struzan Galactic Gallery Limited Edition.
Includes exclusive mini-giclée print signed by Drew!
We are proud to share that we have our own exclusive wrap around cover jacket for Drew's existing 'Art of' book which will be packaged with our own exclusive giclée fine art mini-print reproducing Drew's advance movie poster art for Indiana Jones and the Kingdom of the Crystal Skull.

Please note, if you already have the black cover 'Art of' book, this is the same book page for page. For fans who don't yet have it, this is the perfect excuse to get one for you and or a friend!

International customers, there is not a cost effective way to ship outside of the USA, so pre-orders are limited to the USA only on this book. Written by Drew Struzan and David J Schow with forward by Frank Darabont.
Print: 8"x11" giclée fine art print signed by Drew in white pencil.
Book: Hardcover: 160 pages
Publisher: Titan Books; First Edition edition (September 14, 2010)
Language: English
ISBN-10: 1848566190
ISBN-13: 978-1848566194
Product Dimensions: 9.4 x 0.7 x 12.5 inches
Shipping Weight: 3 pounds