Battlestar Galactica Attack by Frank Frazetta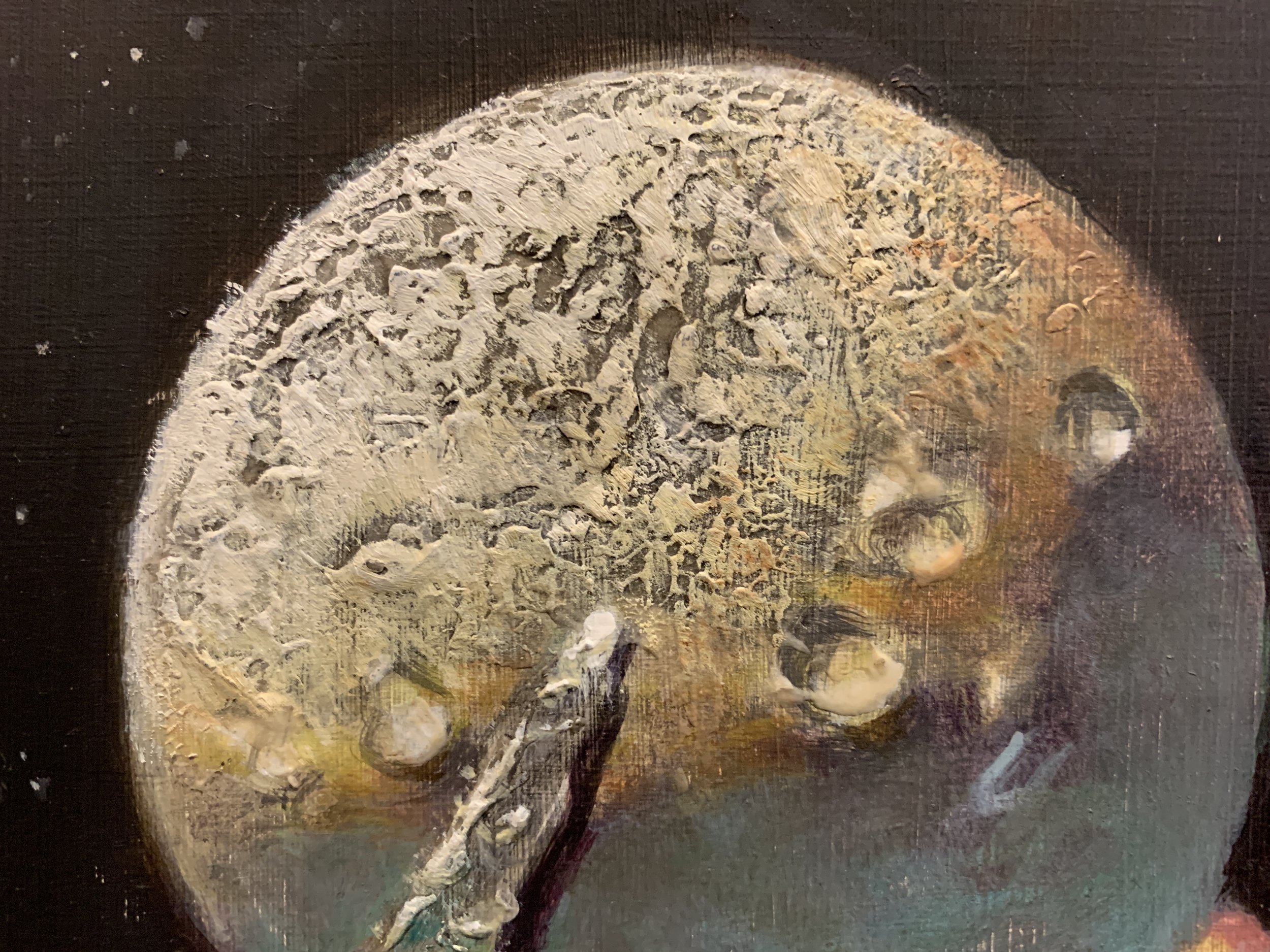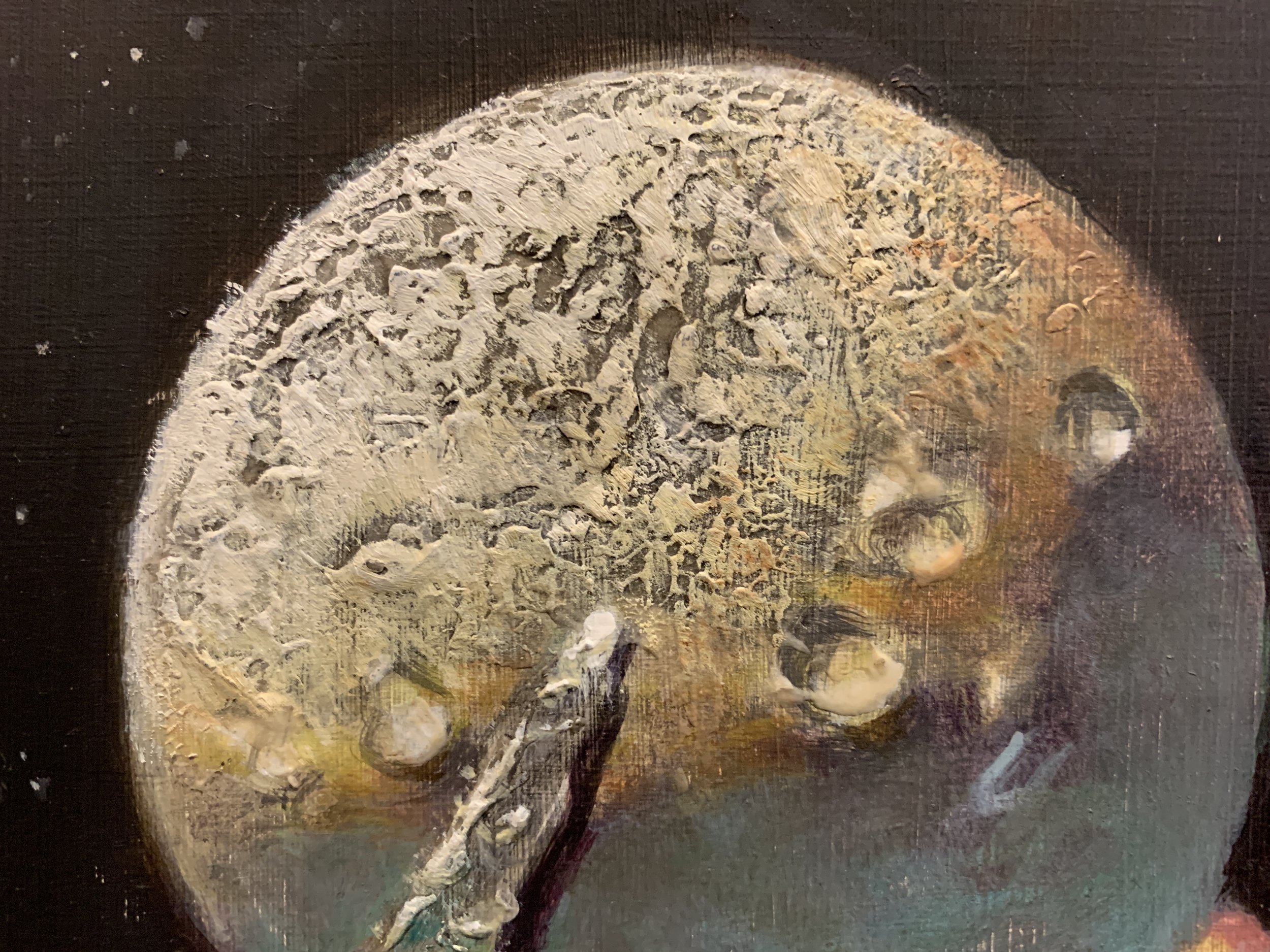 Battlestar Galactica Attack by Frank Frazetta
A rare opportunity to own an important Frank Frazetta published painting. All of Frazetta's art across his full body of work seems to continue to increase in value year over year. This is supported with record breaking headlines, including Egyptian Queen selling for $5.4 million dollars!

Frazetta produced four paintings for ABC's Battlestar Galactica promotion at a time when broadcast TV was trying to capture some of the Star Wars craze. Provenance is direct from a family member through a gallery in NYC with a letter from the gallery.
Oil on board. Signed Frazetta 1978.
Framed (although it deserves a much more grand frame) 24.5"x30.5".
Offered at $350,000 with reasonable offers considered.
Local pickup available.
The Book, poster and ABC advertisement shown here are not included, but they can easily be found on eBay.