ESSENTIAL CONAN by KEN KELLY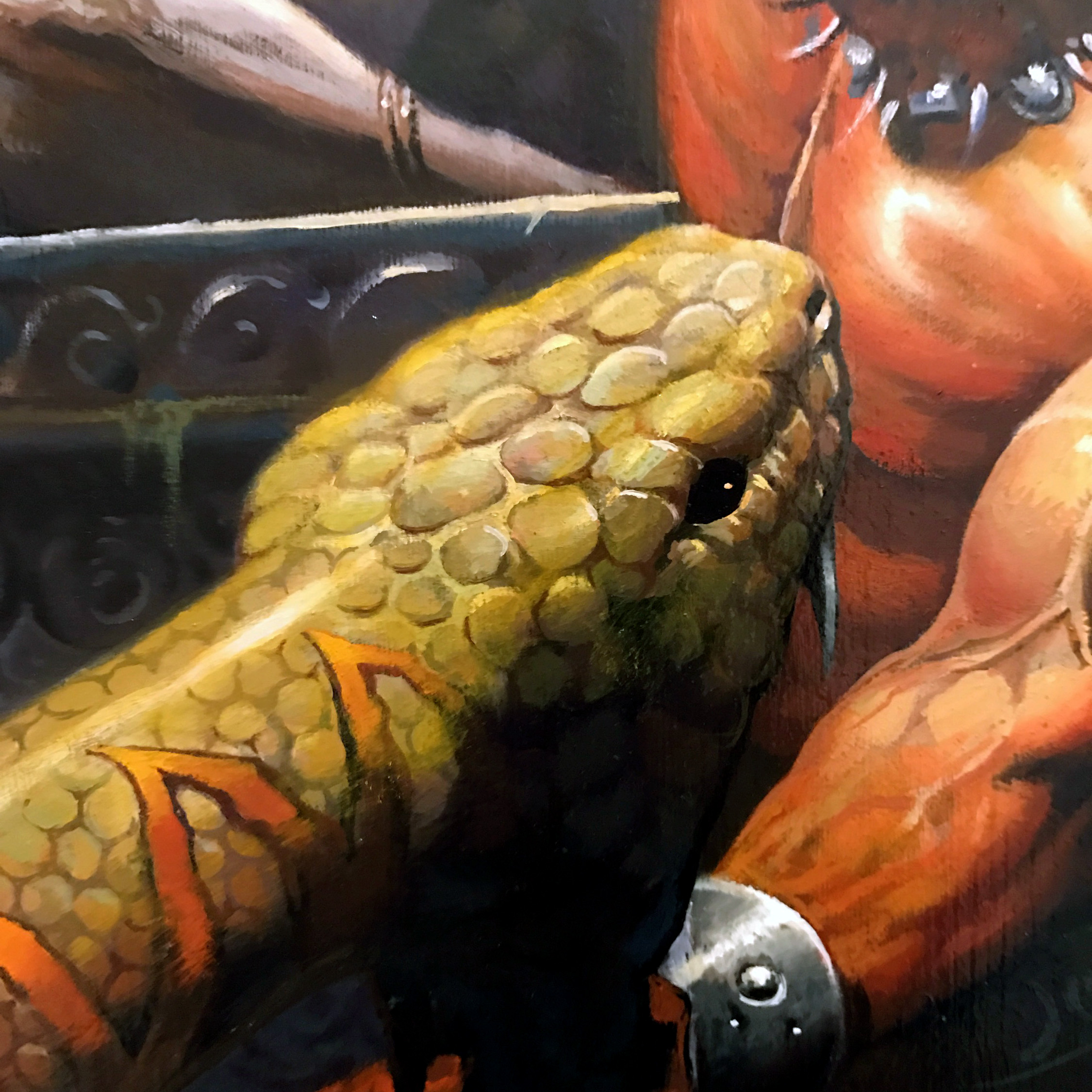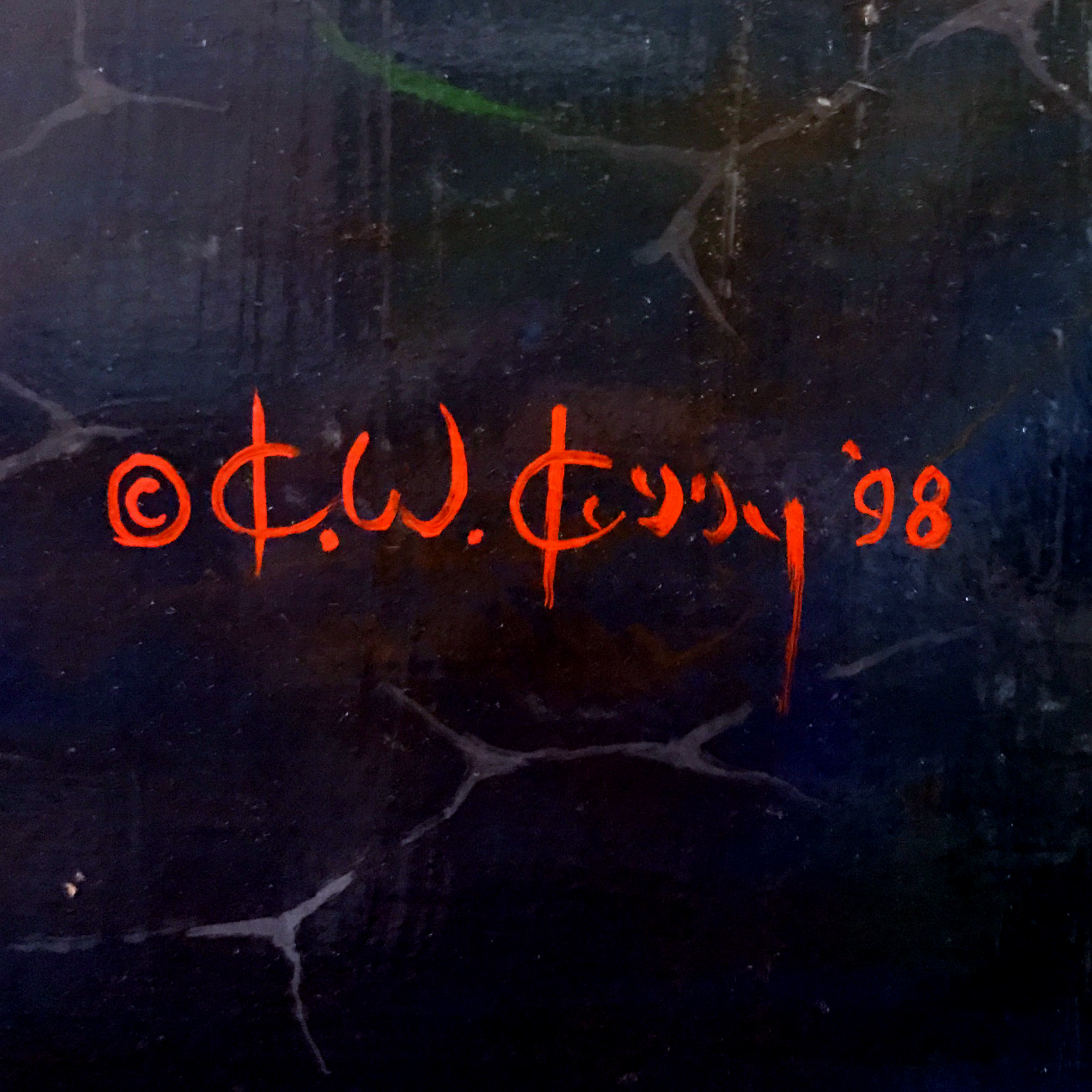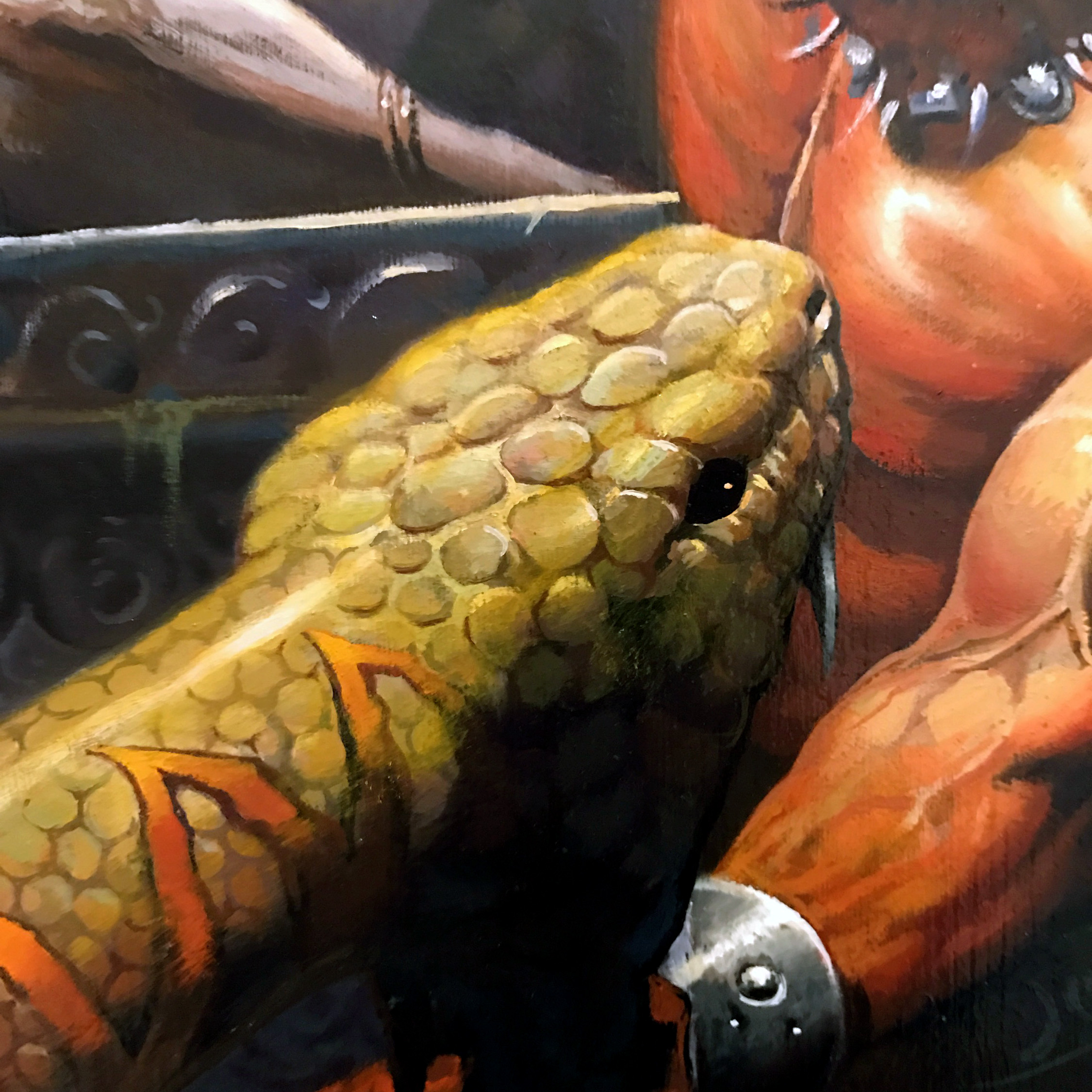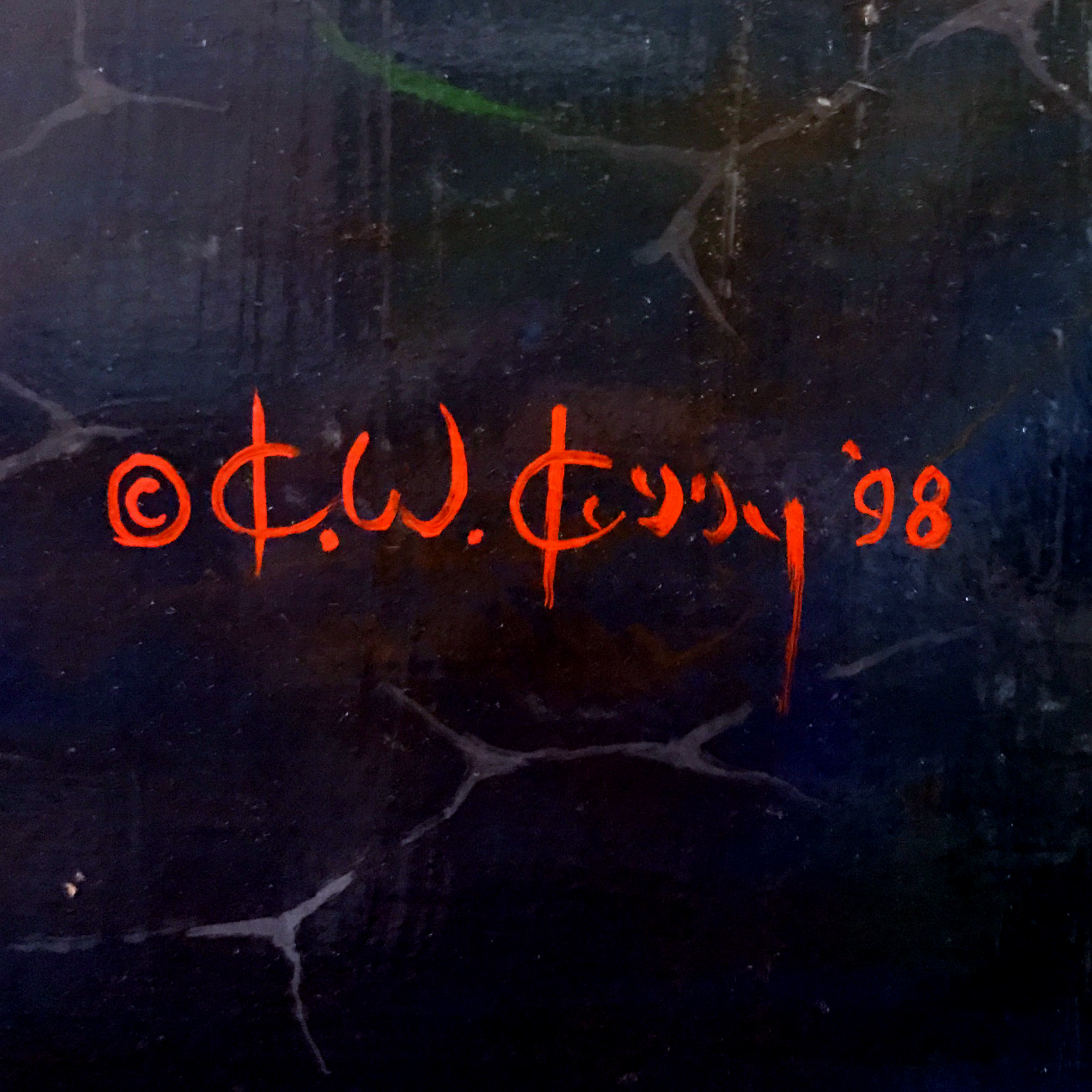 ESSENTIAL CONAN by KEN KELLY
Title: Essential Conan
Artist: Ken Kelly
Medium: Oil on board
Appox 45"x28".
Year: 1998
A great man-cave piece featuring Conan saving the damsel in distress while fighting off a giant snake!

Cover art for the Robert E. Howard novel "The Essential Conan" (included with painting purchase). This painting is also featured in the book 'KEN KELLY Escape' on page 22.

This painting is in great condition. No signs of damage or repair.
Payment terms available.