STAR TREK VI by STEVE CHORNEY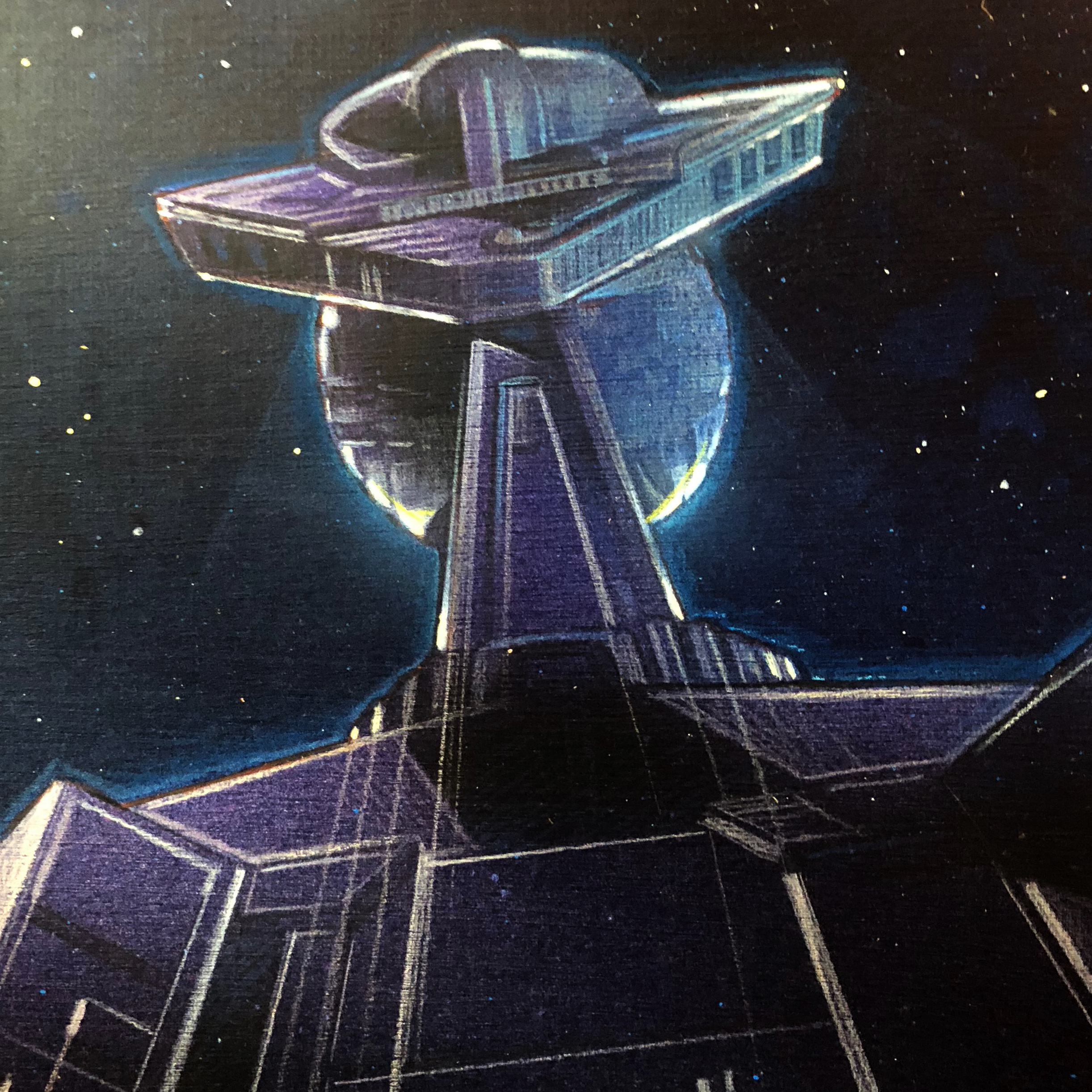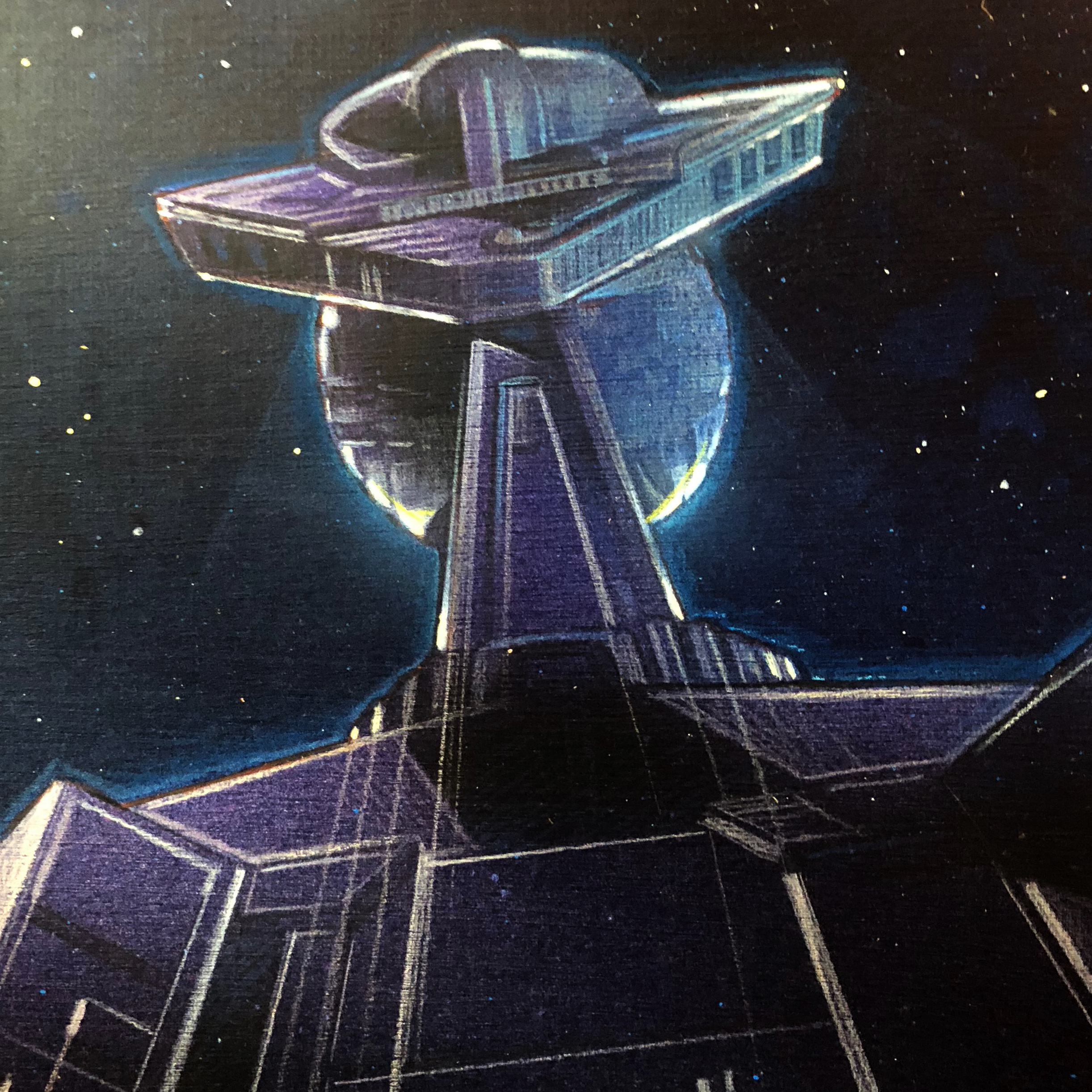 STAR TREK VI by STEVE CHORNEY
STAR TREK VI BY STEVE CHORNEY
Title: Unused Star Trek VI Poster Art
Artist: Steve Chorney
Medium: Mixed media.
Unframed: 39.25"x26.125".
A great man-cave piece featuring the Star Trek Trio & an incredible Klingon Bird Of Prey!

Steve Chorney (born 1951) is one of the great movie poster artists of the 80s and 90s. Chorney may be best known for his work on Labyrinth, Zathura, Lassiter, Funny Farm, and more than 50 TV guide covers.

This painting is in good condition. Some slight discoloration in the bottom left from previous handling, but it does not effect it's beauty. This piece really comes alive when a light hits it!
Payment terms available.