SET Both Mummy / Creature MondoCON 2019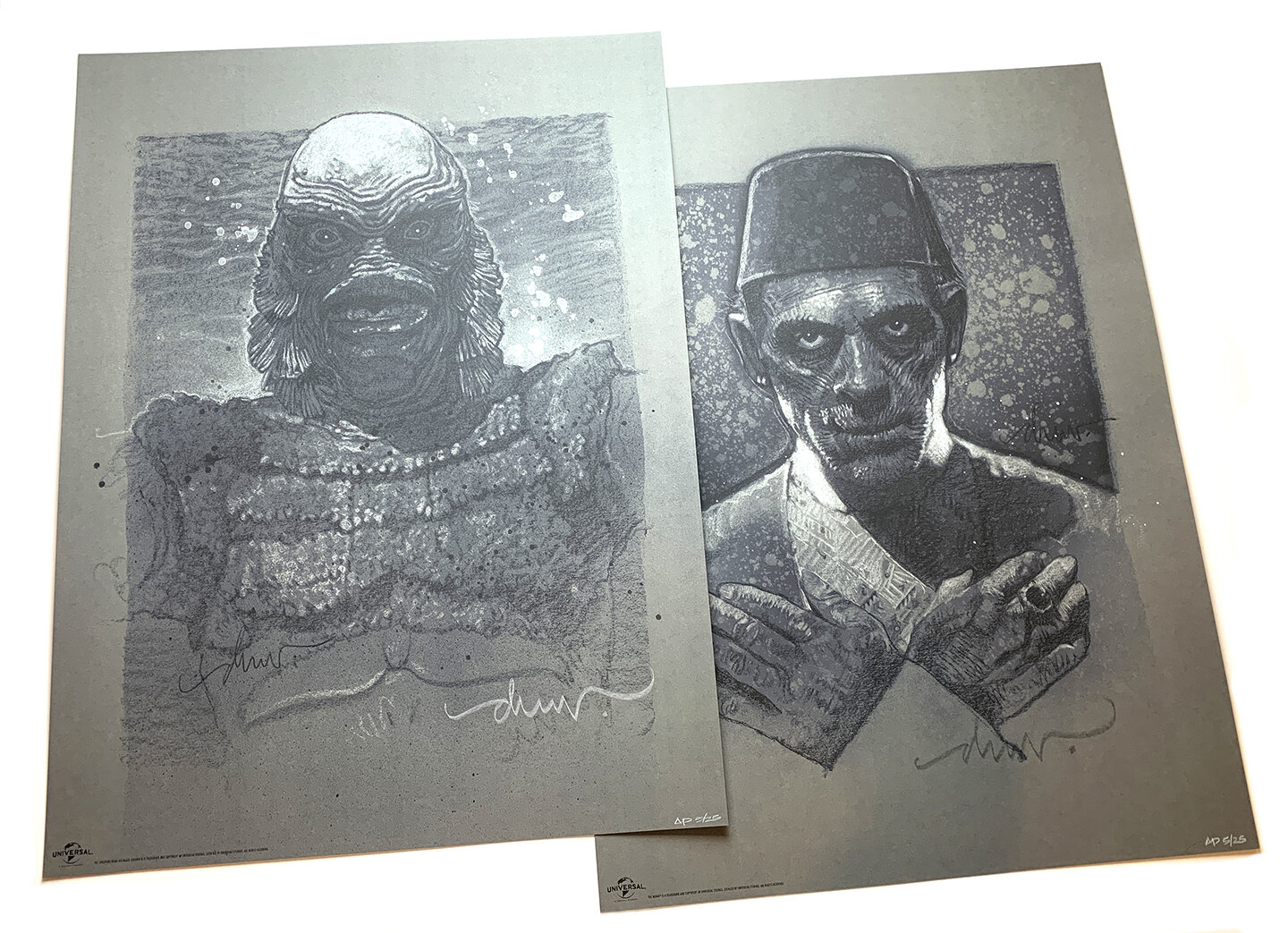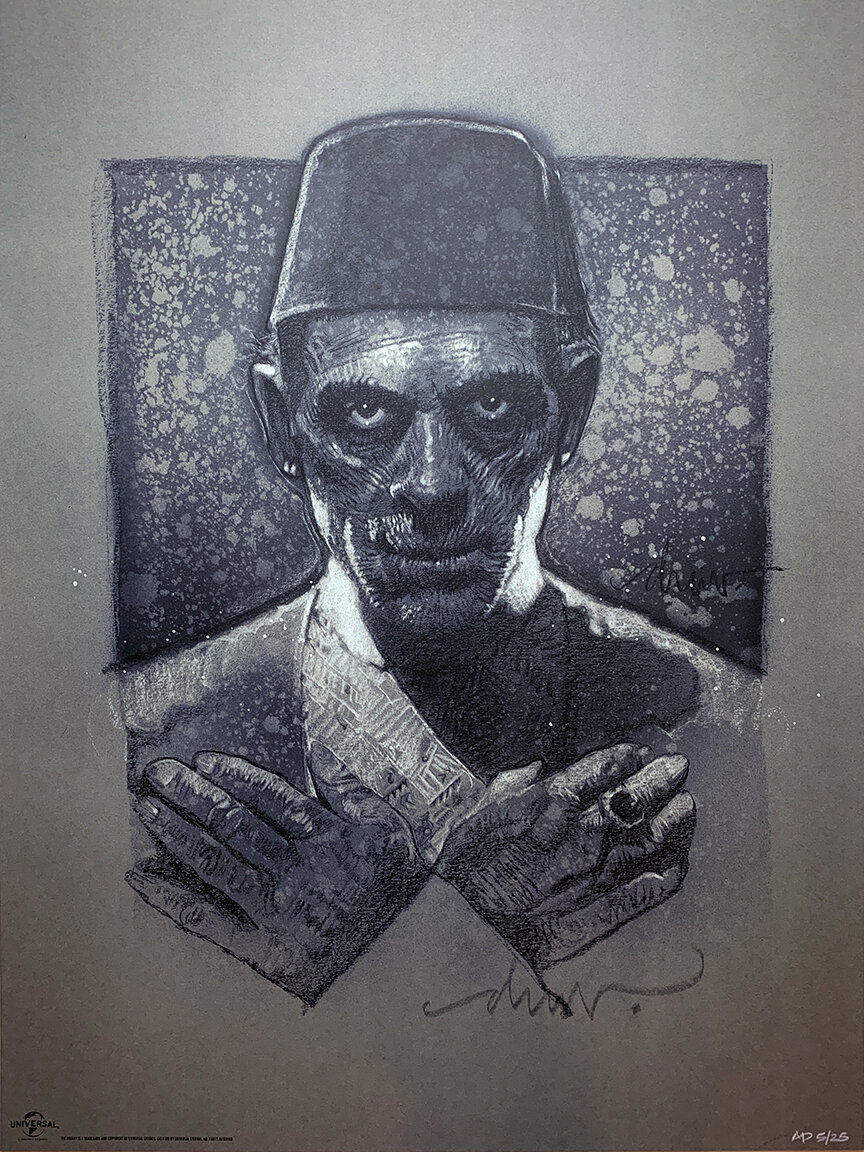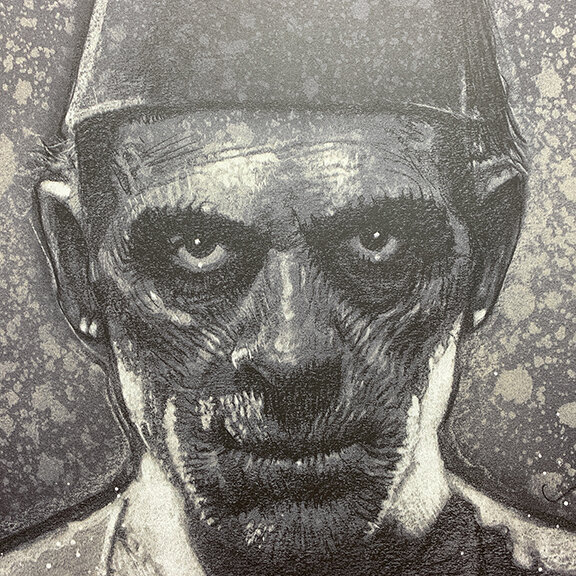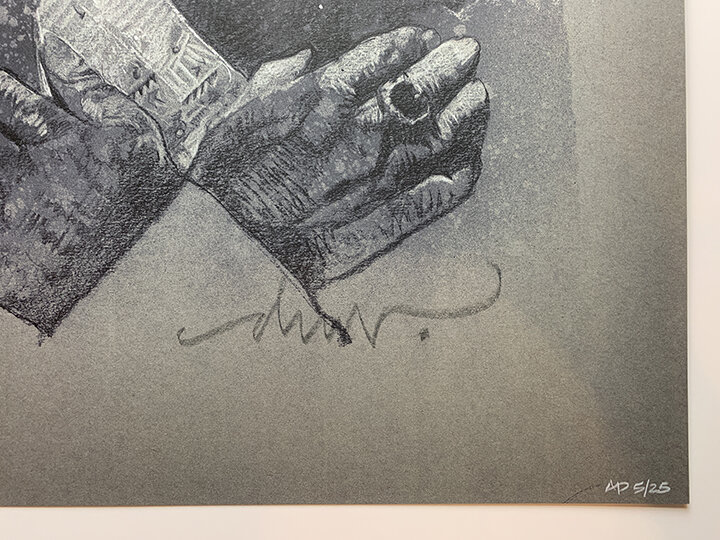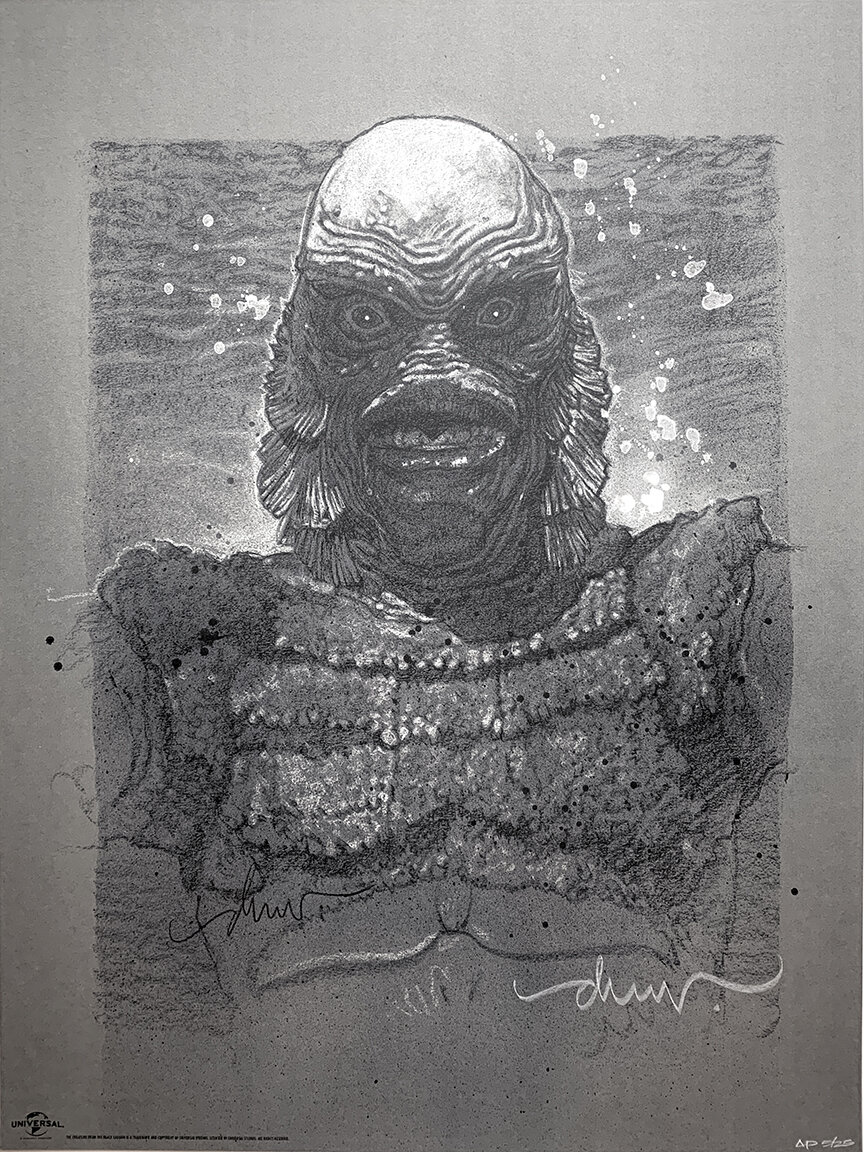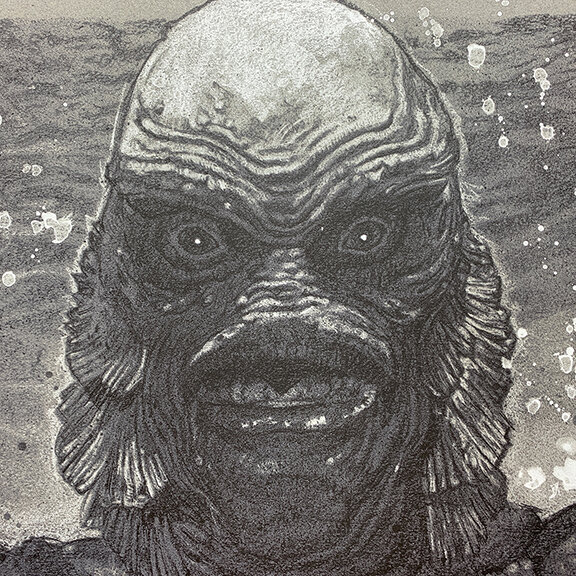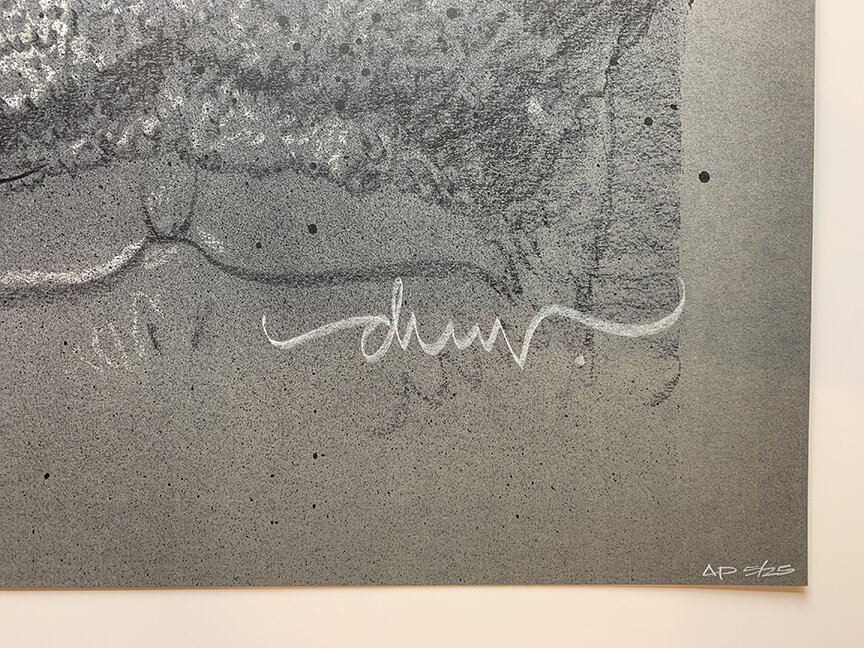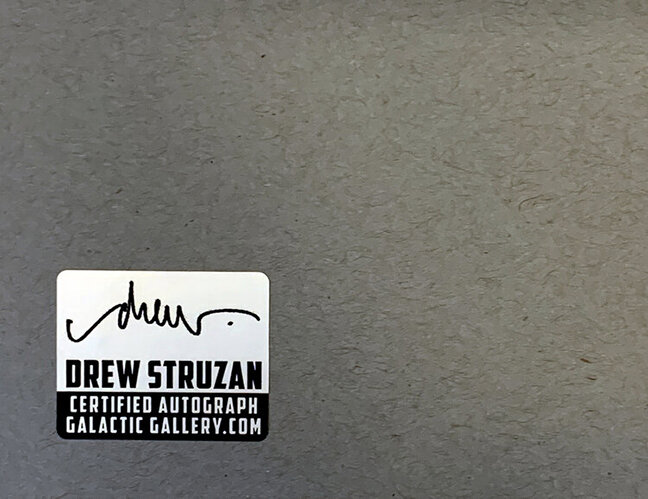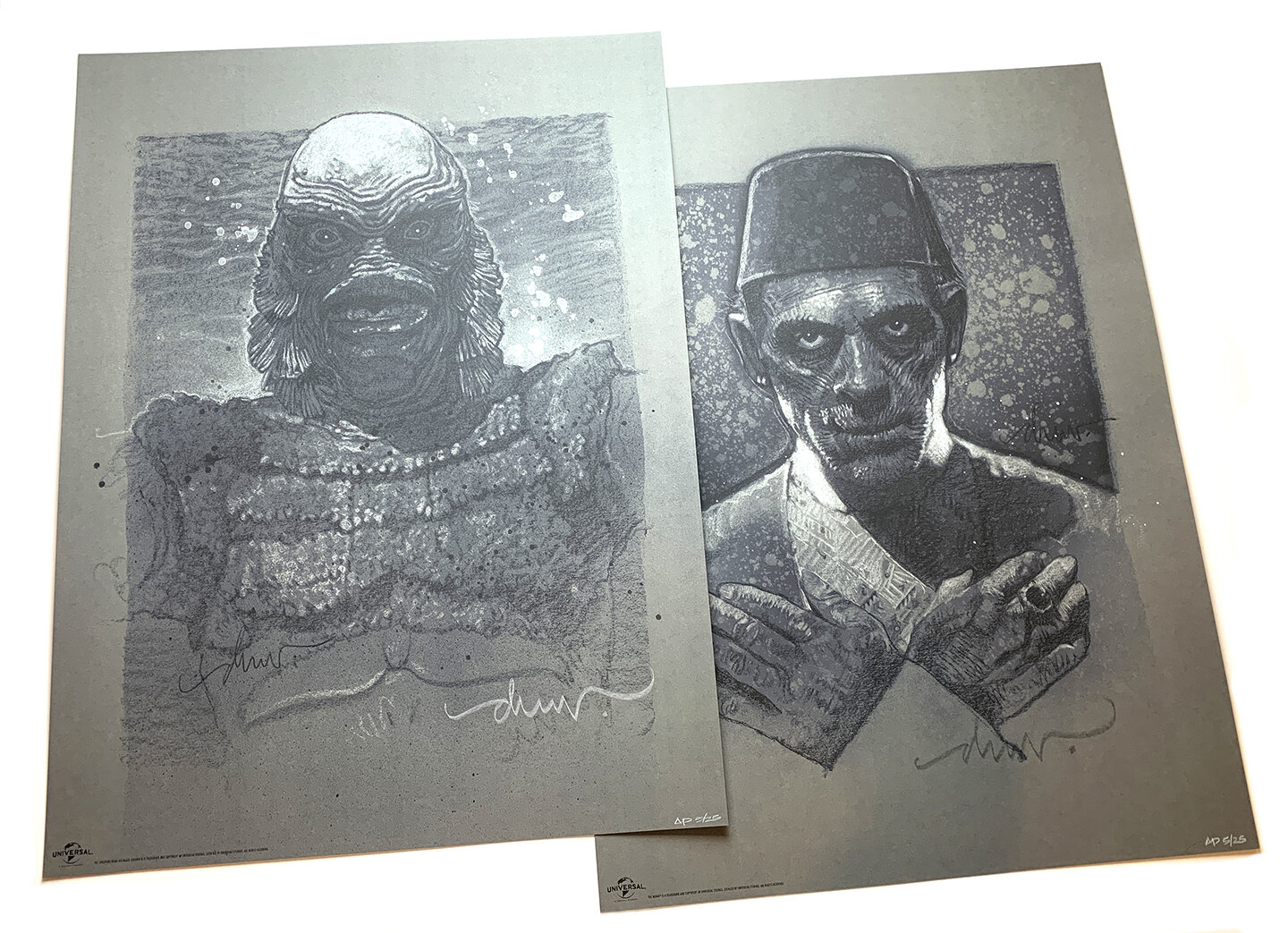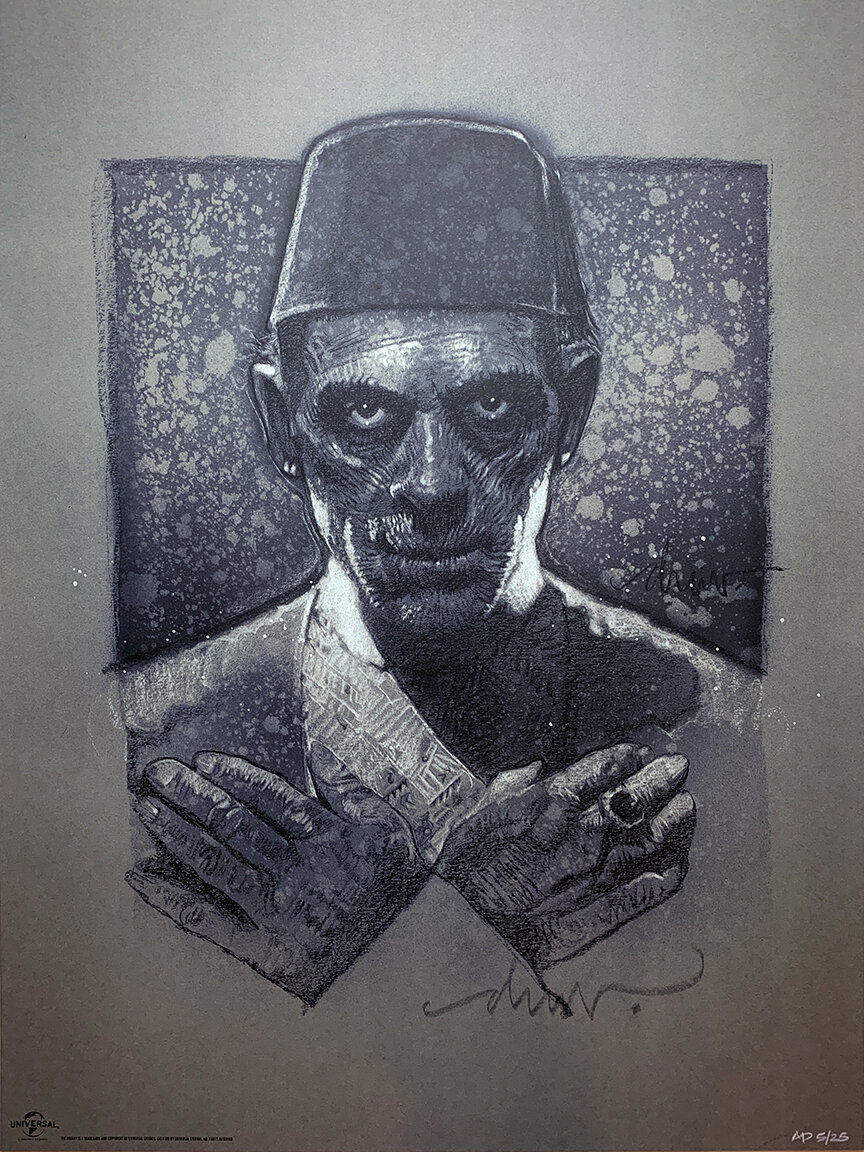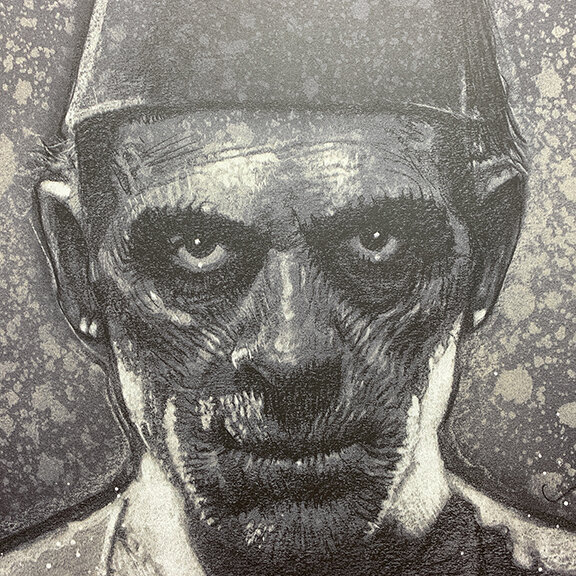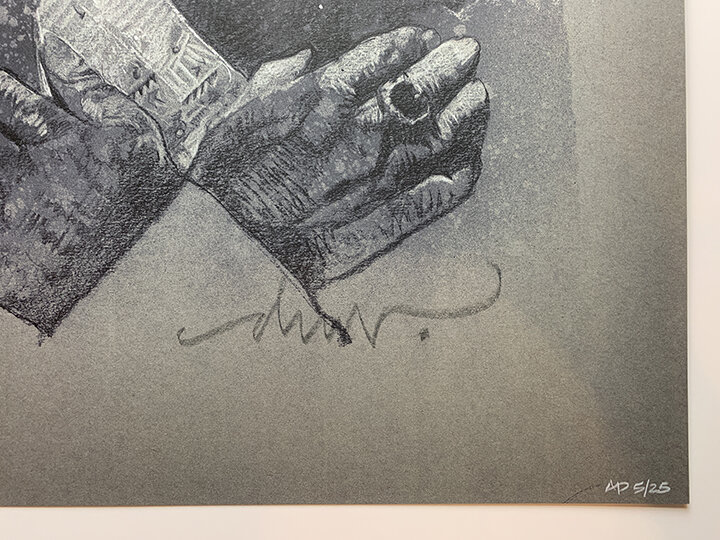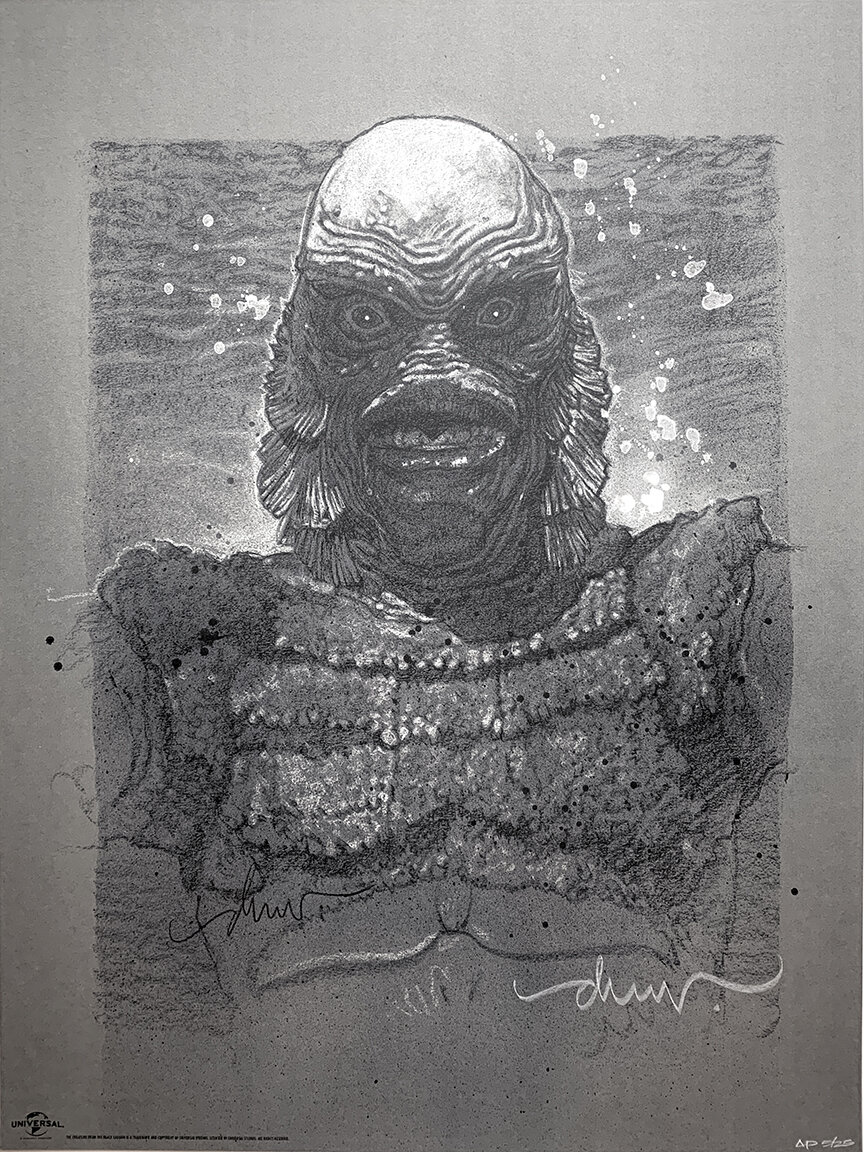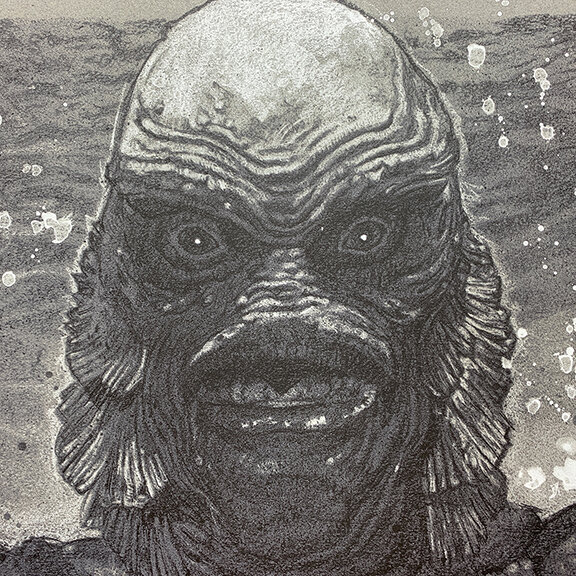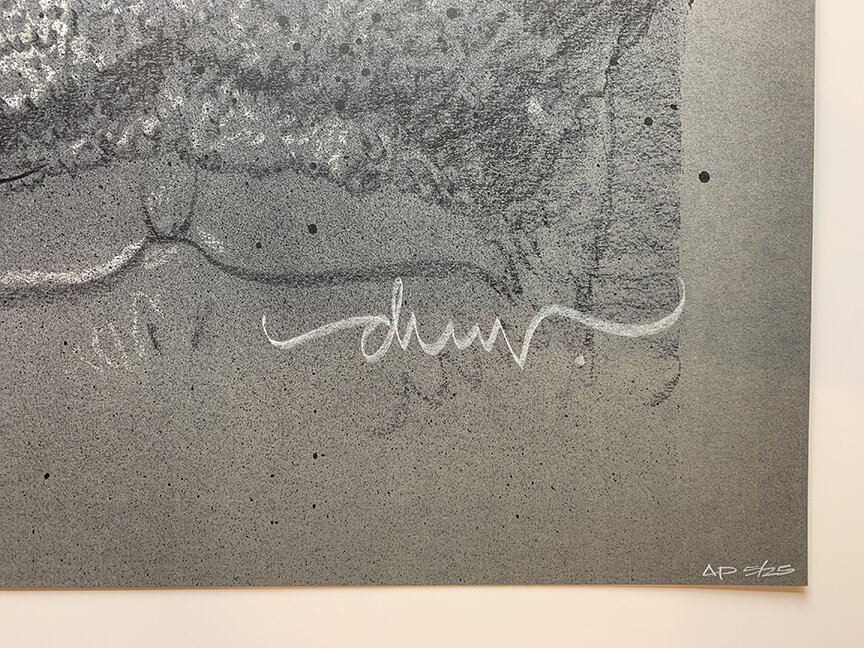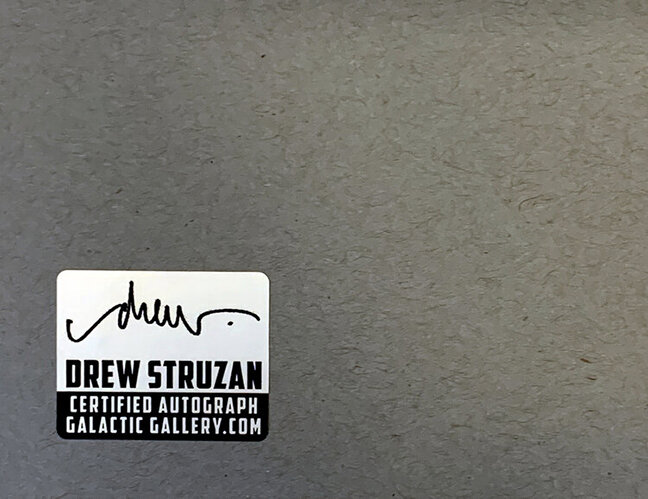 sold out
SET Both Mummy / Creature MondoCON 2019
HAND-SIGNED SET Both Mummy / Creature DREW STRUZAN Mondo Print AP MONDOCON 2019
Medium: Screen-print
Size: 18 x 24 Inches
Year: 2019
Edition: 25 artist proofs.

CREATURE & MUMMY (ARDETH BAY) Screen-prints by Mondo were available as an edition of 200 at MondoCon 2019 in Austin. This are limited artist proofs that have been hand signed by Drew Struzan in Prisma pencil. Matching number sets.

Numbered bottom right. AP #/25.